UPDATE: Covers for Horizon Zero Dawn Liberation #2.4 Revealed
[UPDATE: This article has been changed to include the new 24 November 2021 release date for Horizon Zero Dawn: Liberation #2.4]
Guerrilla and Titan Comics are thrilled to share the covers for Horizon Zero Dawn Liberation issue 2.4, the final issue in the second arc of the smash-hit comic book series.
Liberation is set during the events of the Horizon Zero Dawn video game, and focuses on Aloy and Erend as they track down Korl, a killer with ties to the murder of Erend's sister. During their hunt Erend tells Aloy the sweeping tale of the liberation of Meridian, and Ersa's role in bringing the Mad Sun-King's reign to an end.
Guerrilla Narrative Director Ben McCaw and Writer Anne Toole are joined by Artist Elmer Damaso for an action-packed final issue, featuring exciting variant covers by fan-favorite artists such as Pasquale Qualano and Harvey Tolibao.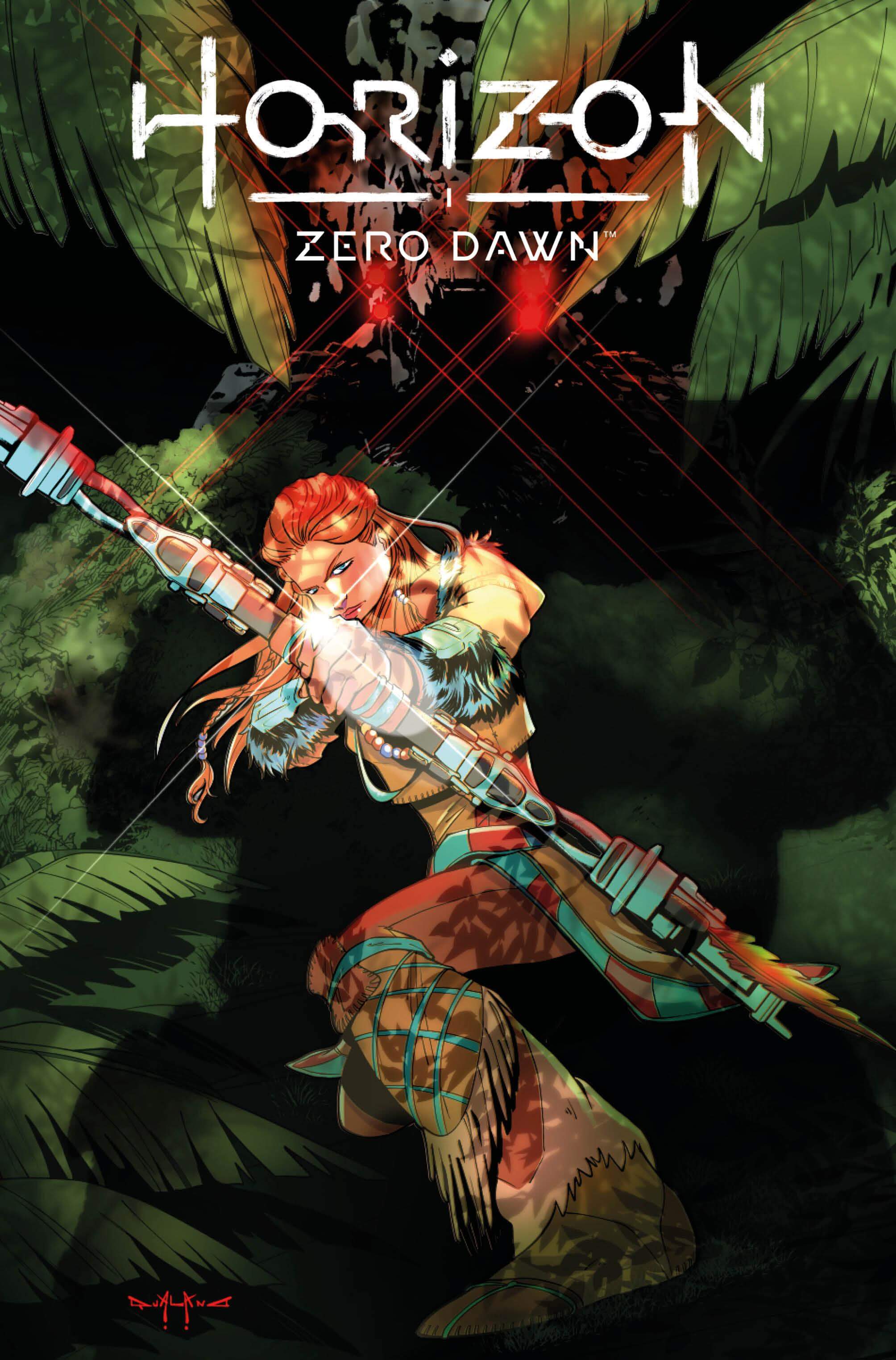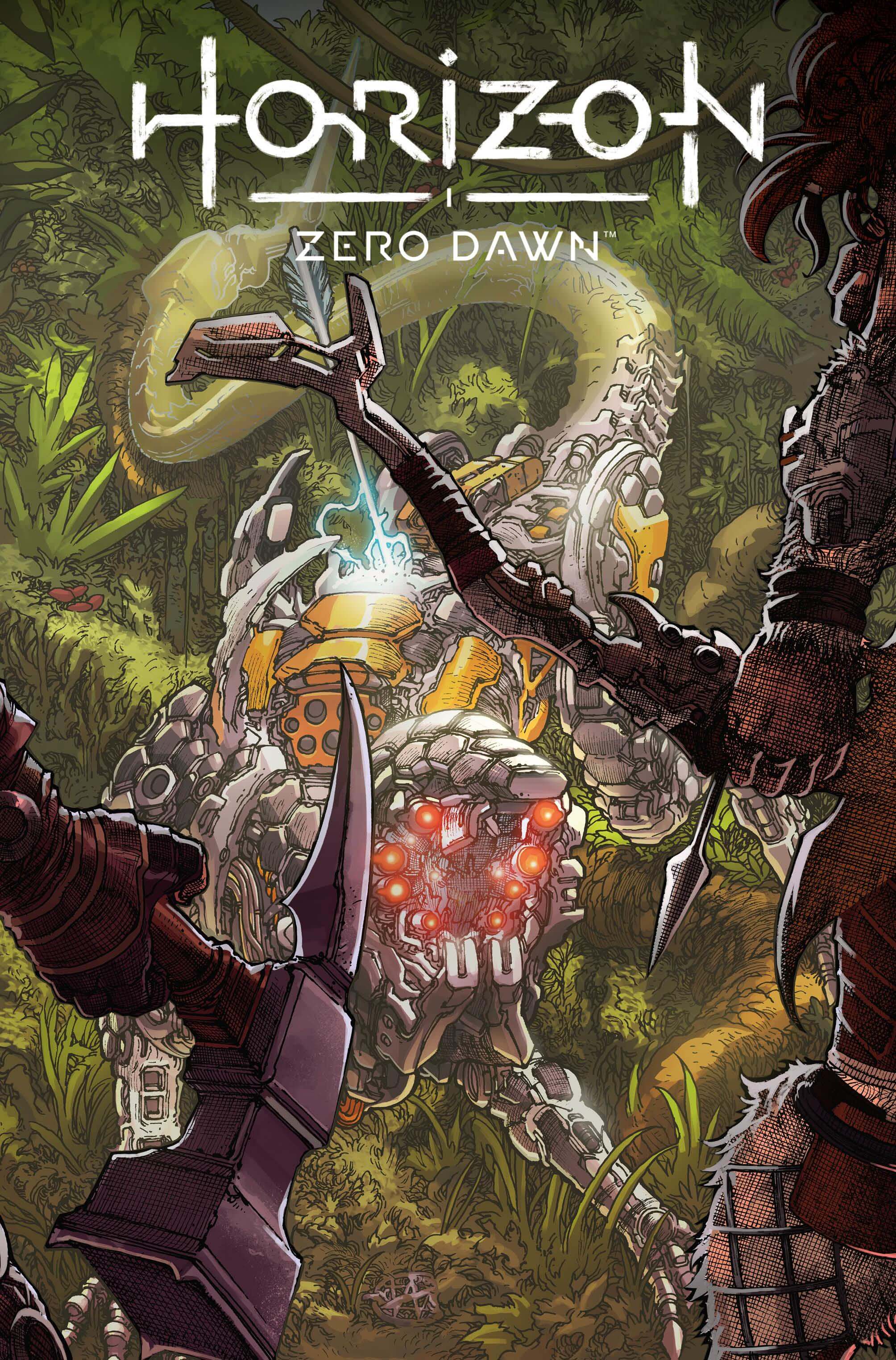 Horizon Zero Dawn Liberation issue #2.4 will be available from comic stores and on digital devices on 24 November 2021. Visit the Titan Comics website to learn how to secure your copy today, and make sure you follow Guerrilla on Twitter and Instagram for the latest Horizon Zero Dawn comic book news!