At Guerrilla, we strive to push our artistry, attention to detail and technical performance to new heights with every new game we develop. We also believe that working at an award-winning game development studio shouldn't come at the expense of one's personal life.
It is our aim to foster a welcoming and creative work environment – one in which every Guerrilla can grow professionally, find new friends and unwind at the end of the day.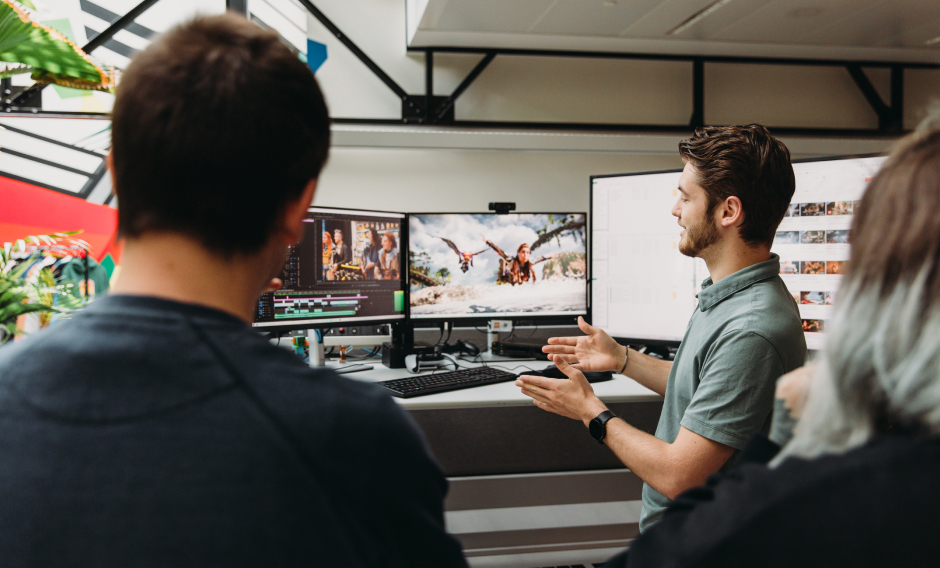 General
25 Leave Days /year (plus 7 national holidays)
Pension Program

Work From Home Allowance

Public Transport Commuting Budget

Health and Life Insurance

Mental Health Coaches

Long-term Sickness and Disability Coverage

For expats
Relocation assistance
Dutch language classes

Help with housing

Expat tax discount

Help filing annual taxes

Work/residence permit for you, your partner and/or kids



"Guerrilla offered amazing help with my move from the UK to The Netherlands, from the organising of my Visa, Residency Permit, and entrance paperwork, down to the smaller help of assisting with the booking of appointments and translating of personal documents.
What I was expecting to be the hardest part of the move, turned out to be one of the simplest parts due to the help that Guerrilla provided!"
Joined Guerrilla: August 2022
"I moved from the United States, and my move couldn't have gone smoother. My travel situation was quite tricky as I have three cats, but Guerrilla helped find a specific flight that would allow me to bring my pets along with me. Additionally, since I was immediately set up with a (pet-friendly) company apartment, it gave me the breathing room I needed to find my own place in Amsterdam."
Joined Guerrilla: February 2020
Life at Guerrilla
Life's about more than work. We offer a variety of social clubs and team events, but also ensure you have the time to explore Amsterdam and Europe, while building your life here.
Learn more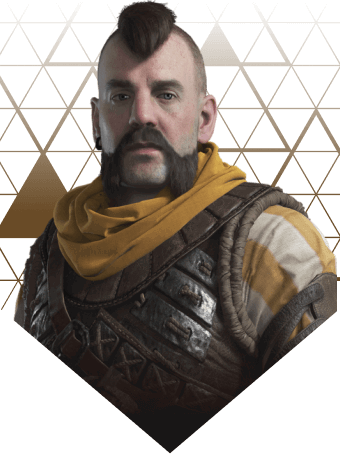 Where we work
Our studio in the center of Amsterdam offers state-of-the-art equipment, a fully-serviced canteen, and a comfortable environment, and is easily accessible by foot, bike, or public transport.
Learn more