Horizon Zero Dawn Liberation #2.2 Covers Revealed
Guerrilla and Titan Comics are excited to reveal the variant covers for issue #2.2 of Horizon Zero Dawn Liberation, the second arc in the smash-hit Horizon Zero Dawn comic book series!
Set during the events of the original game, Liberation explores the adventures of Aloy and fan-favorite sidekick Erend as they hunt for a killer with links to Erend's past. Over the course of their journey, Erend reveals the sweeping tale of the liberation of Meridian, and how his sister, Ersa, Captain of the Carja Vanguard, was murdered.
For the new arc, Guerrilla's Narrative Director Ben McCaw and writer Anne Toole are joined by artist Elmer Damaso and an eclectic lineup of cover artists. The second issue has four variant covers for you to collect, featuring the talents of Justine Frany, Harvey Tolibao and Baldemar Rivas, as well as an Aloy concept progression cover by the team at Guerrilla: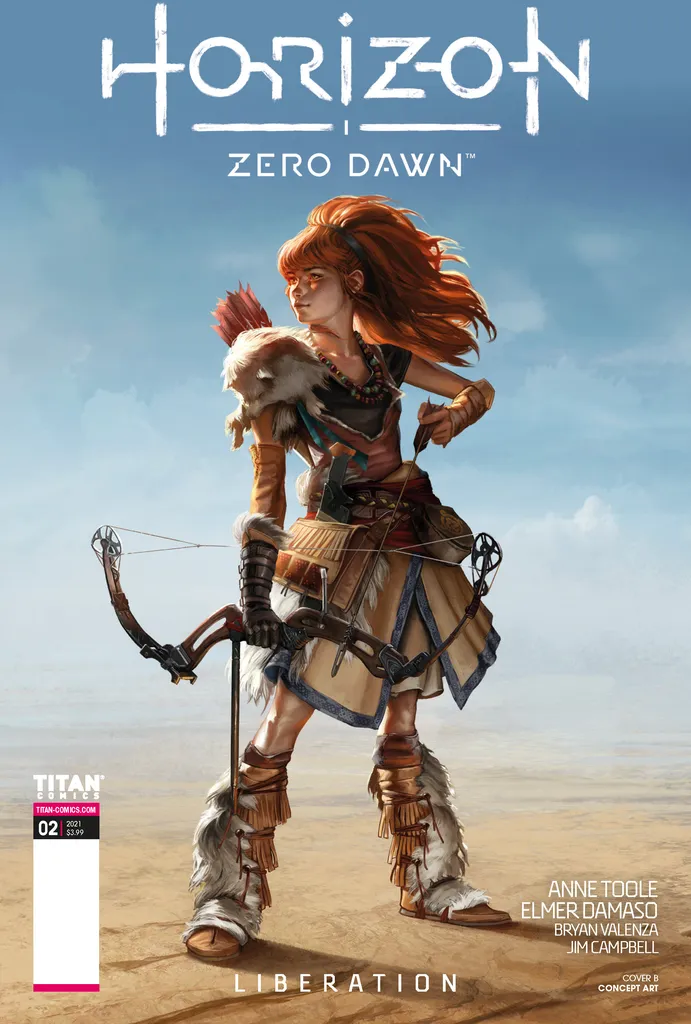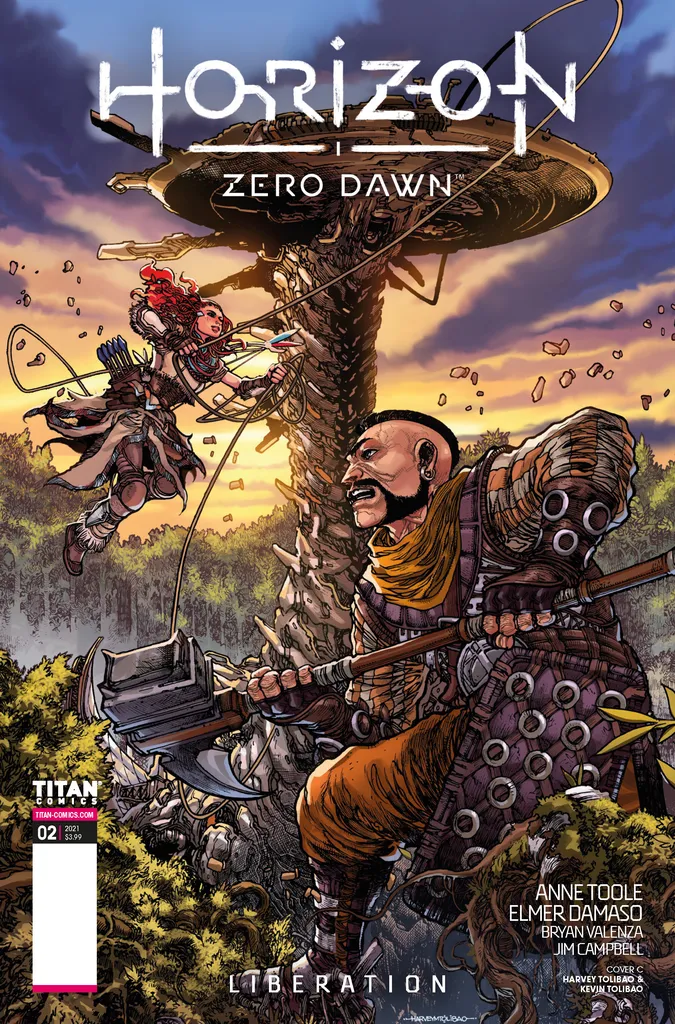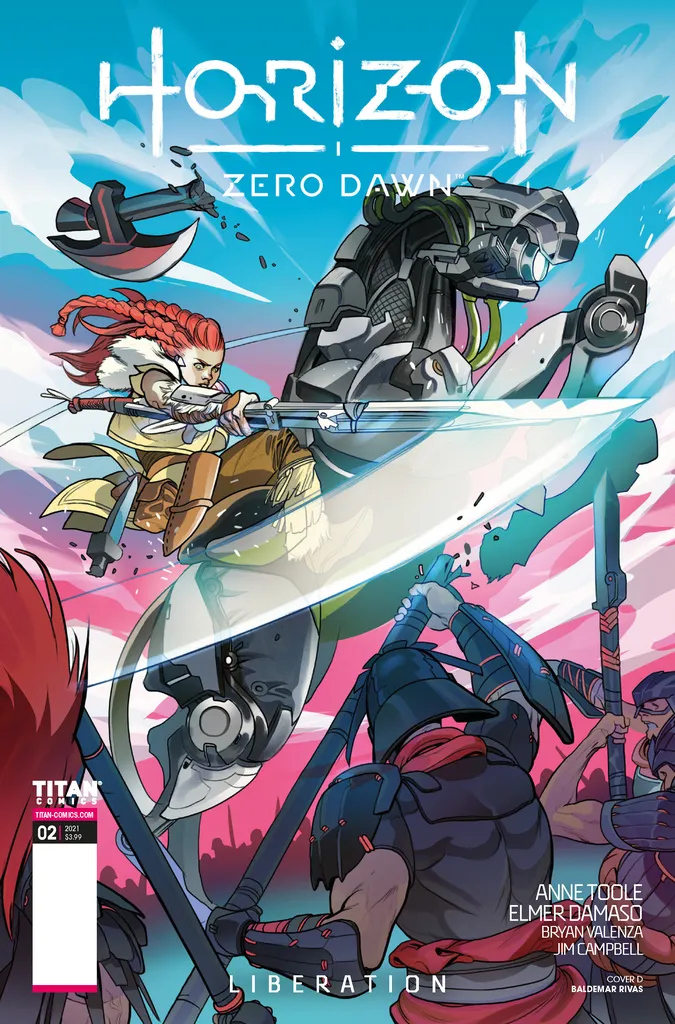 Horizon Zero Dawn Liberation issue #2.2 will hit comic stores and digital devices on 25 August 2021, but you can already secure your copy by visiting the Titan Comics website here. For the latest news about the Horizon Zero Dawn comic series, be sure to follow Guerrilla on Twitter and Facebook!