Horizon Zero Dawn for PC celebrates 2 year anniversary
We can't believe it's been two years since we launched Horizon Zero Dawn on PC and we want to thank our community for the tremendous support over these years.
To celebrate the occasion, Horizon Zero Dawn Complete Edition for PC is on sale from 5 to 8 August. If you haven't played yet, now is the time to jump in and discover the mysteries of the world of Horizon for yourself.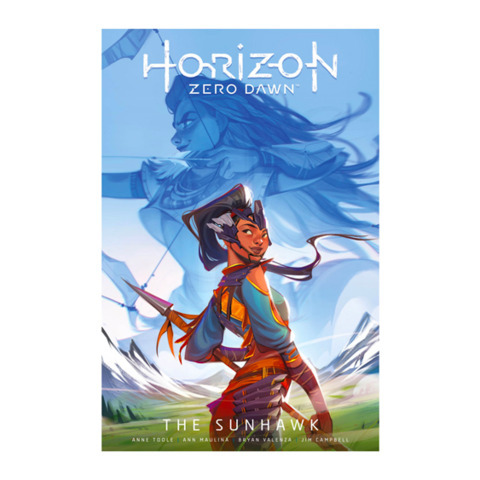 If you buy Horizon Zero Dawn Complete Edition for PC now, you also receive Volume 1 of the Horizon Zero Dawn comic, the Sunhawk, which follows an epic new adventure with Aloy and Talanah. Did you enjoy the cast of characters while playing the game? Make sure you also check out Volume 2 of the comic, Liberation, and discover more of Erend's story!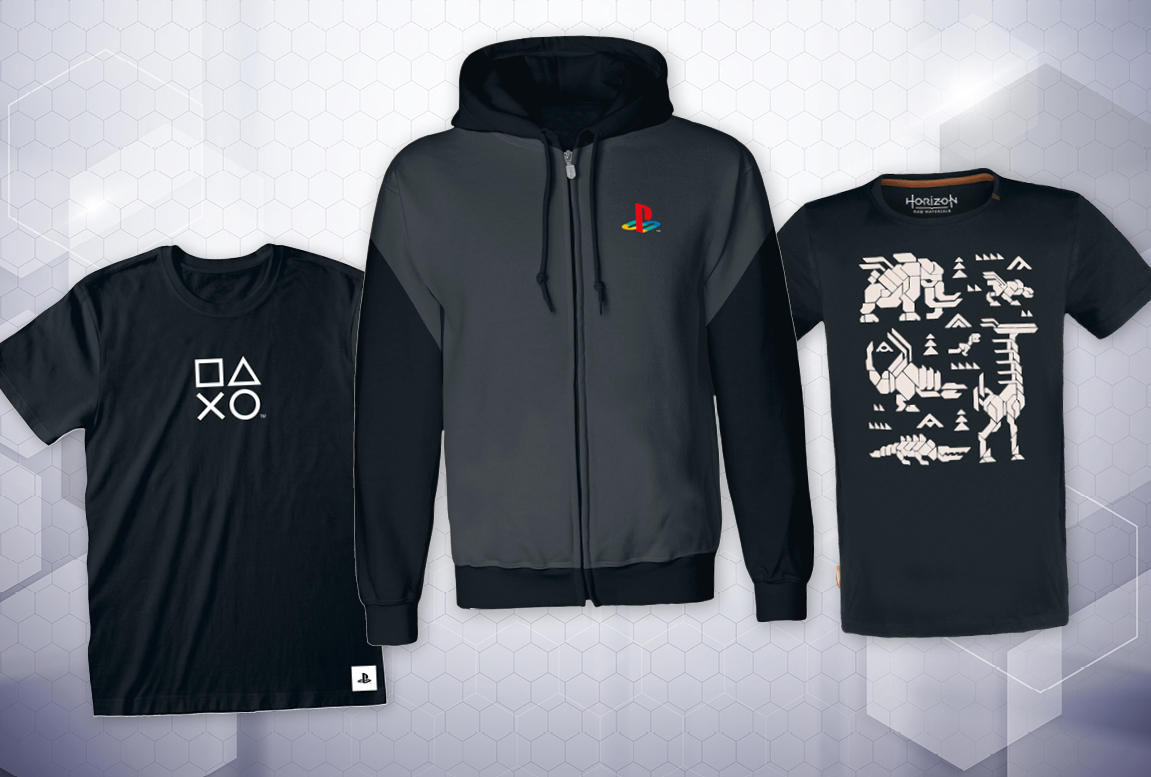 And that's not all! Our friends at EMP have a special promotion on the entire PlayStation Line. When buying two shirts you get a third shirt for free! Check out their PlayStation and Horizon lines now!
Follow the Guerrilla channels on Twitter and Instagram for more information on our upcoming activities!